Underground Mine Development
SCR has been safely performing track and trackless lateral development services for over 25 years.
We excel at rapid development, and ensure that excavations are completed to client specifications in a safe and effective manner.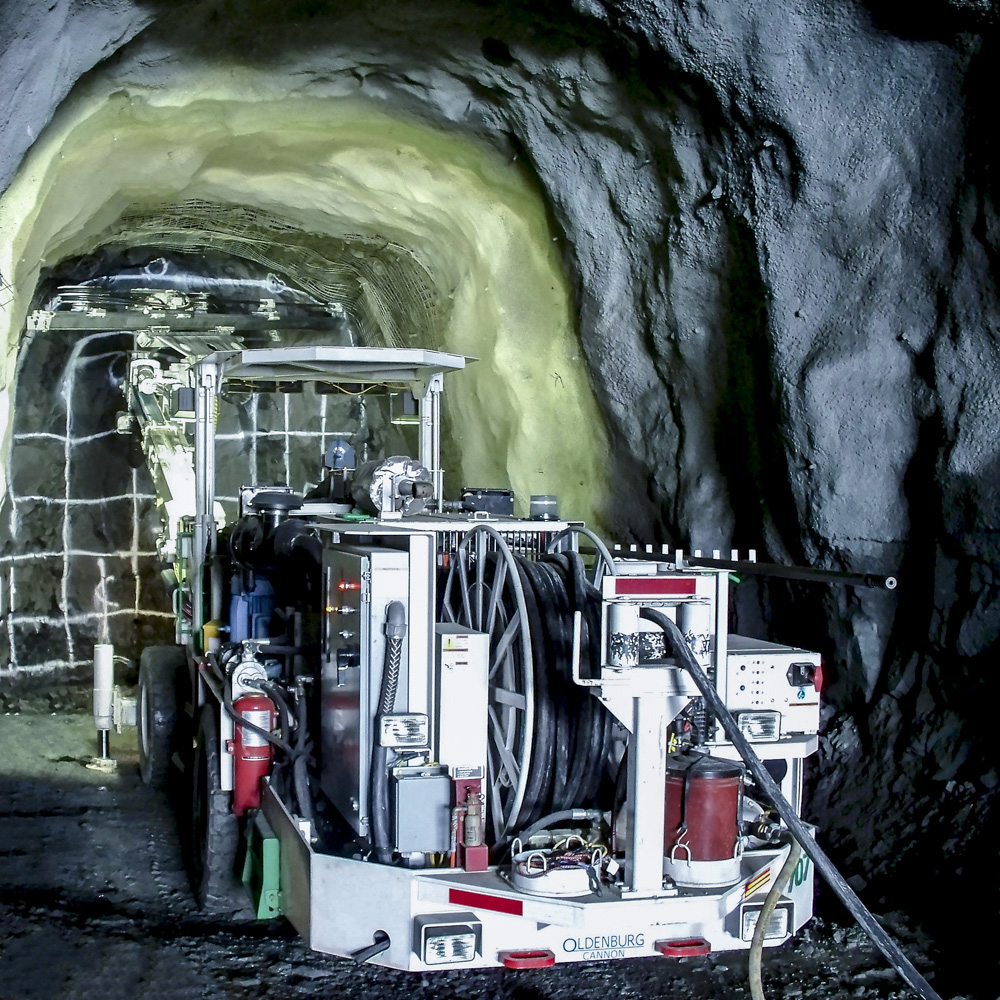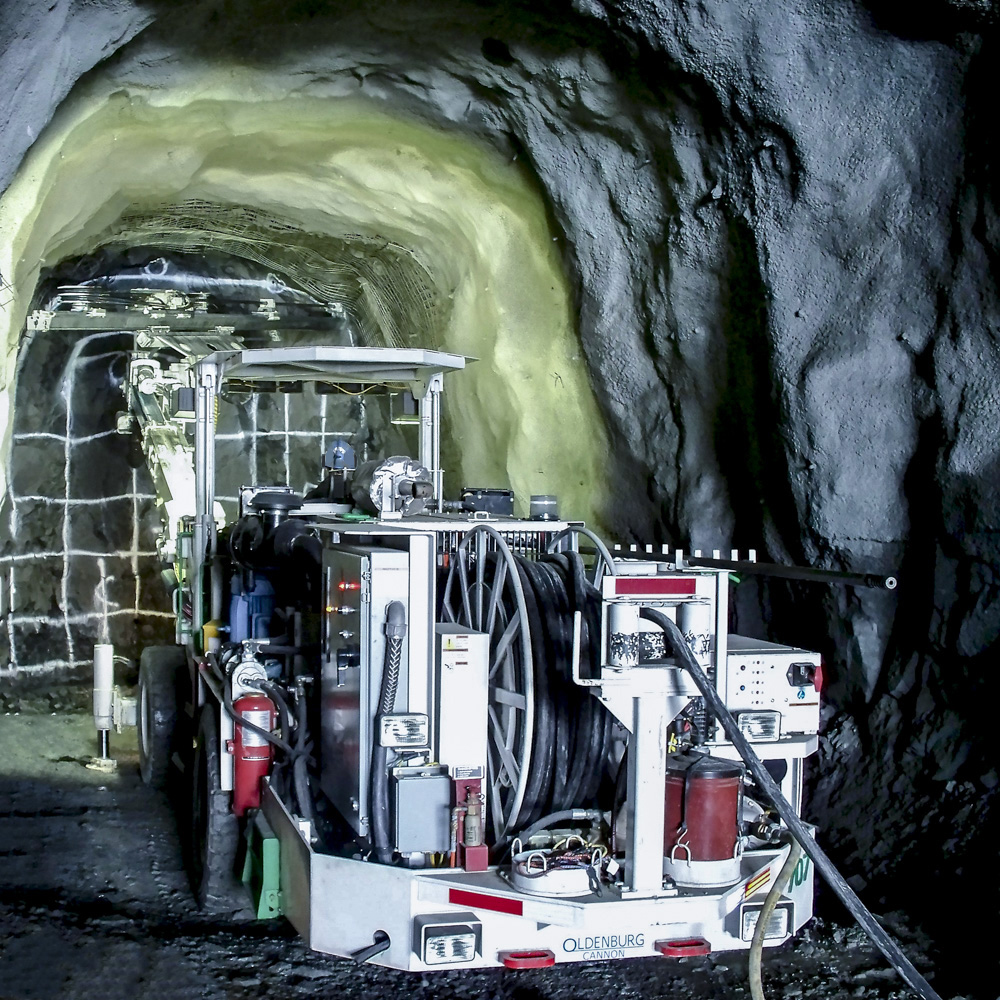 We offer rehabilitation of existing drifts and ramps, including replacement of mine services and material removal.
We have the people and equipment necessary to install standard and mechanical rock bolts, friction bolts, screen, cable bolts, and shotcrete.
Our diverse, work ready equipment fleet allows us to offer quick start up for a multitude of scenarios.
From narrow vein and sill mining to large scale excavations and bulk mining, we are equipped for remote work and mine start-up, with our fleet of generators, fuel storage units and office trailers.
Work with Experience.
Our multidisciplinary team and over 25 years of experience make us a reliable choice for your next mine development and construction project.