Providing high-quality underground and surface mining contracting services to clients across North America.
Mining & Tunnelling
SCR Mining and Tunnelling L.P. is a premier, multidisciplinary mining contractor with over 25 years of experience in mine development and construction.
We have a demonstrated record of successfully executing underground mining and construction projects, making us a reliable choice for our clients.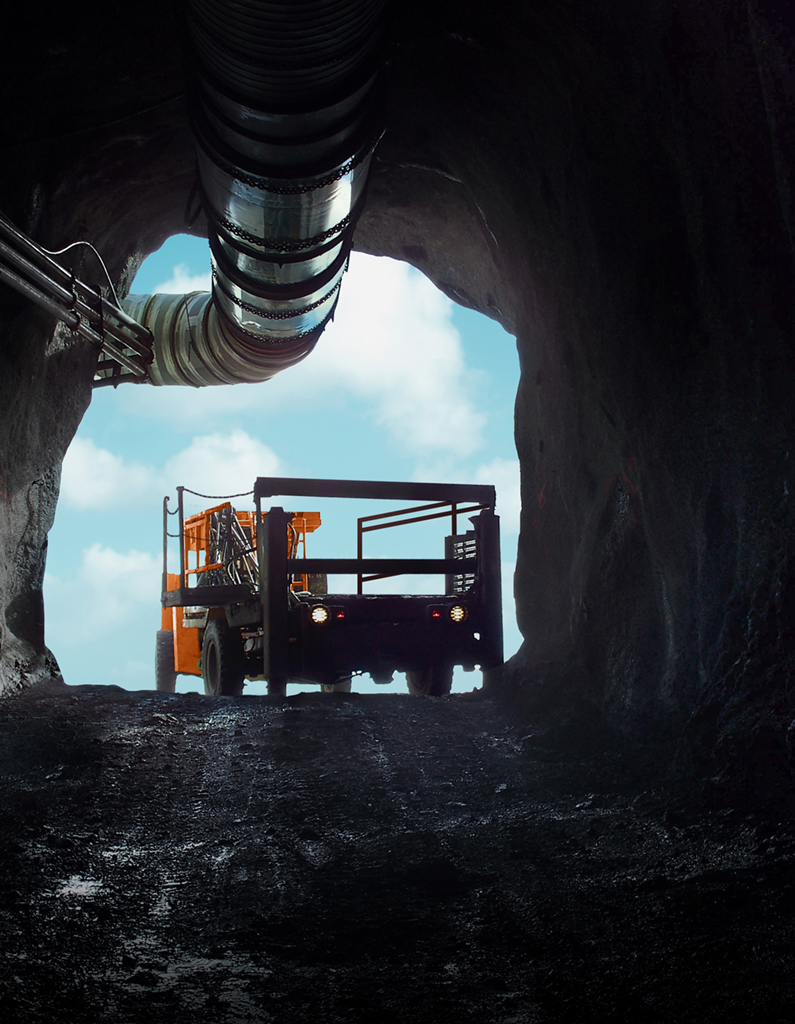 Professional Services
We excel at rapid development, and ensure that excavations are completed to client specifications in a safe and effective manner.
Careers
When you join SCR, you become part of an experienced, multidisciplinary team that strives for continuous improvement.
We provide advancement opportunities for our team to expand their skills in a safe work environment. We will equip you with the tools to succeed and support your career aspirations as you grow within the organization. SCR offers competitive wages and benefit packages.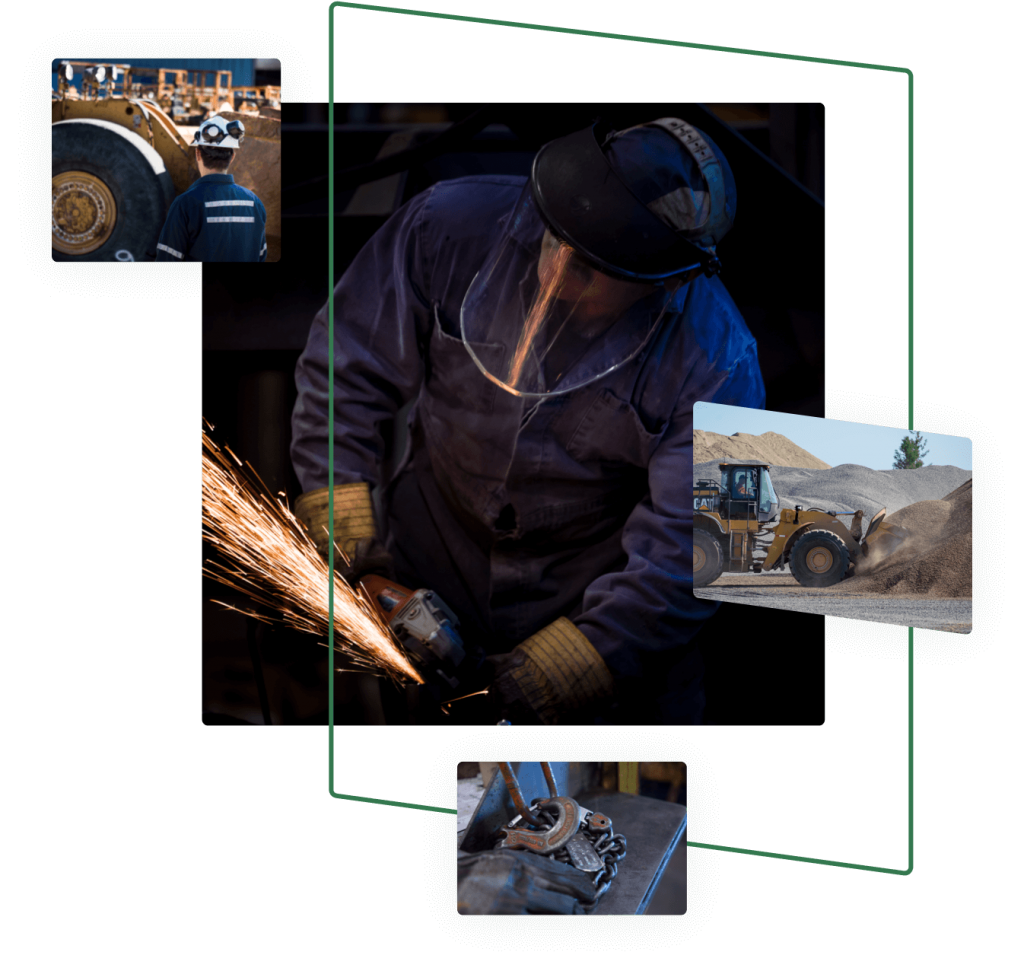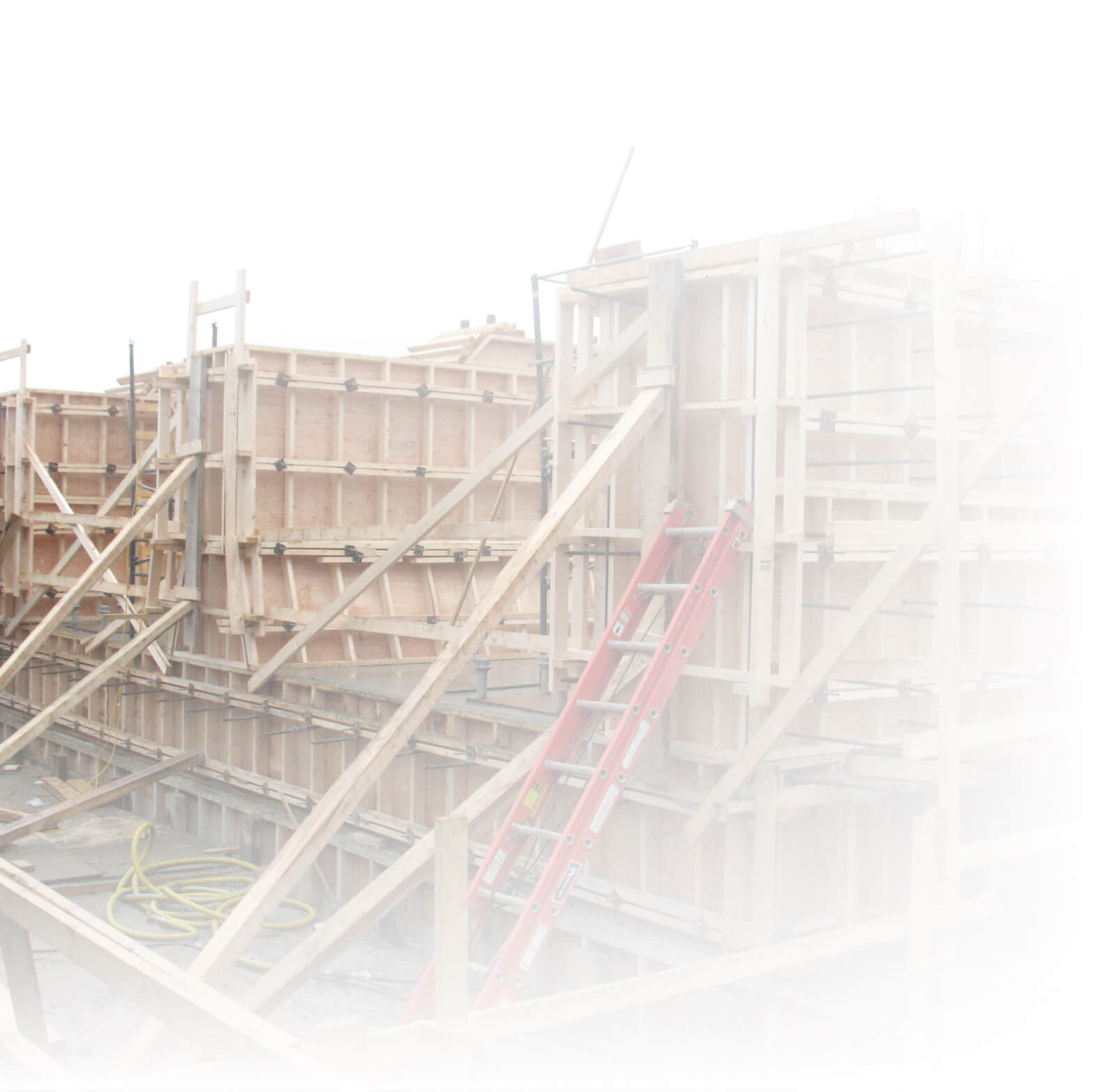 Safety First
"Safety First" has been SCR's safety slogan since the founding of the company and remains at the core of our company culture.
We continue to strive towards the goal of Zero Harm by implementing continuous improvement systems into our Health and Safety System.