About SCR Mining & Tunnelling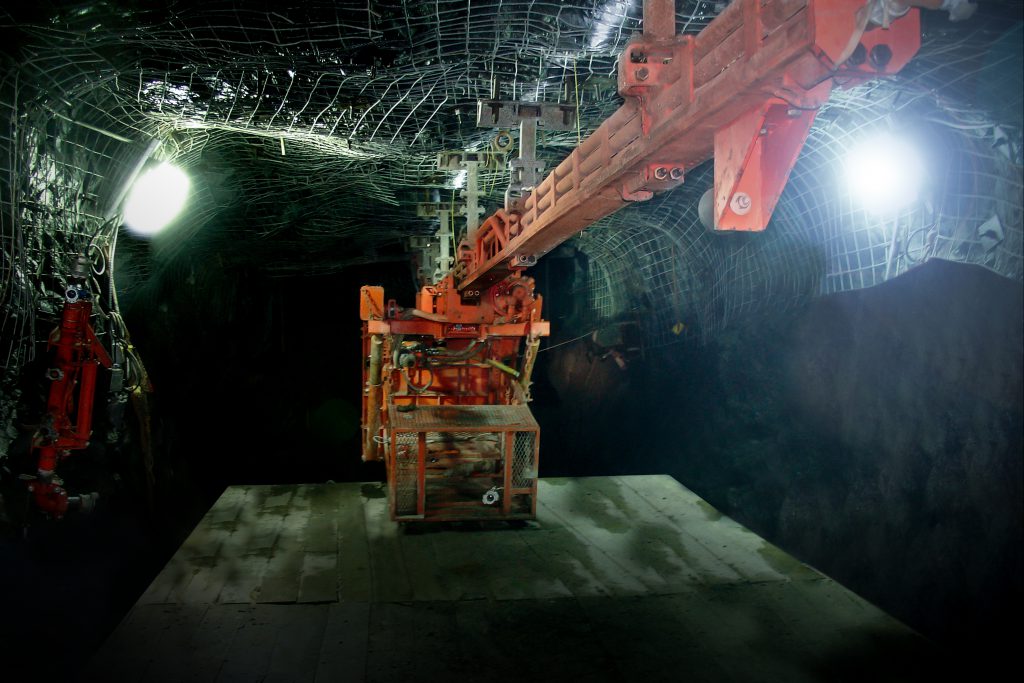 Who We Are
SCR Mining and Tunnelling L.P. is a premier, multidisciplinary mining contractor with over 25 years of experience with mine development and construction.
With a demonstrated record of successfully executing underground mining, development and construction projects, we are a reliable choice for our clients.
Vision
To establish lasting partnerships with customers across North America based on trust and exceptional performance.
Mission
We continue to deliver projects in the safest and most cost-effective manner possible. Our commitment to our clients is that we will get the job done. Safely.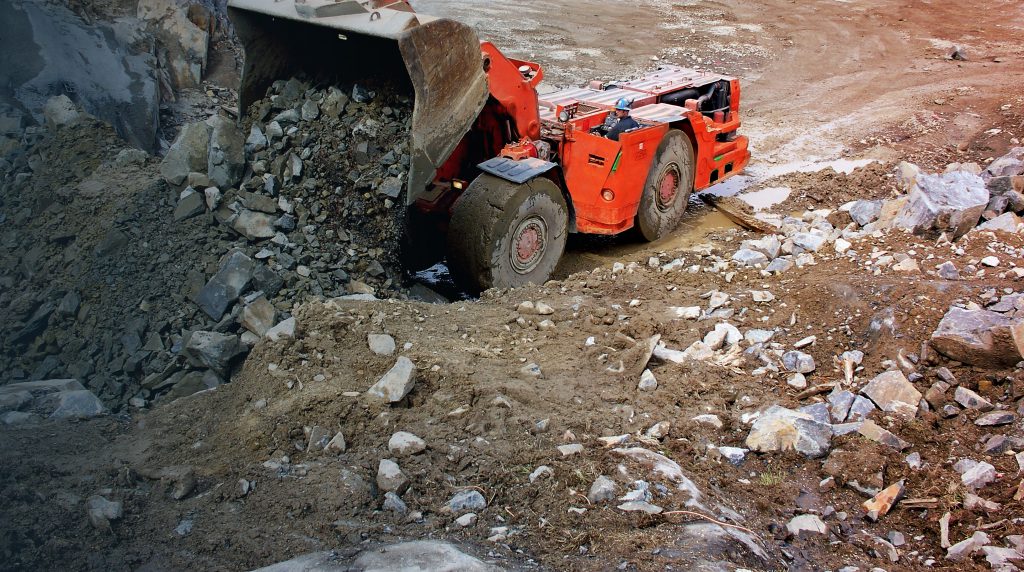 Our History
Established in 1994 as SCR Mines Technology Incorporated and based in Sudbury, Ontario, SCR has become renowned for providing high-quality underground and surface mining services to clients across Canada. In order to help define the breadth of services that SCR had grown to offer, SCR officially became SCR Mining and Tunnelling L.P. in 2013. We have since continued to offer services with the same quality and customer care that we have since our beginning.