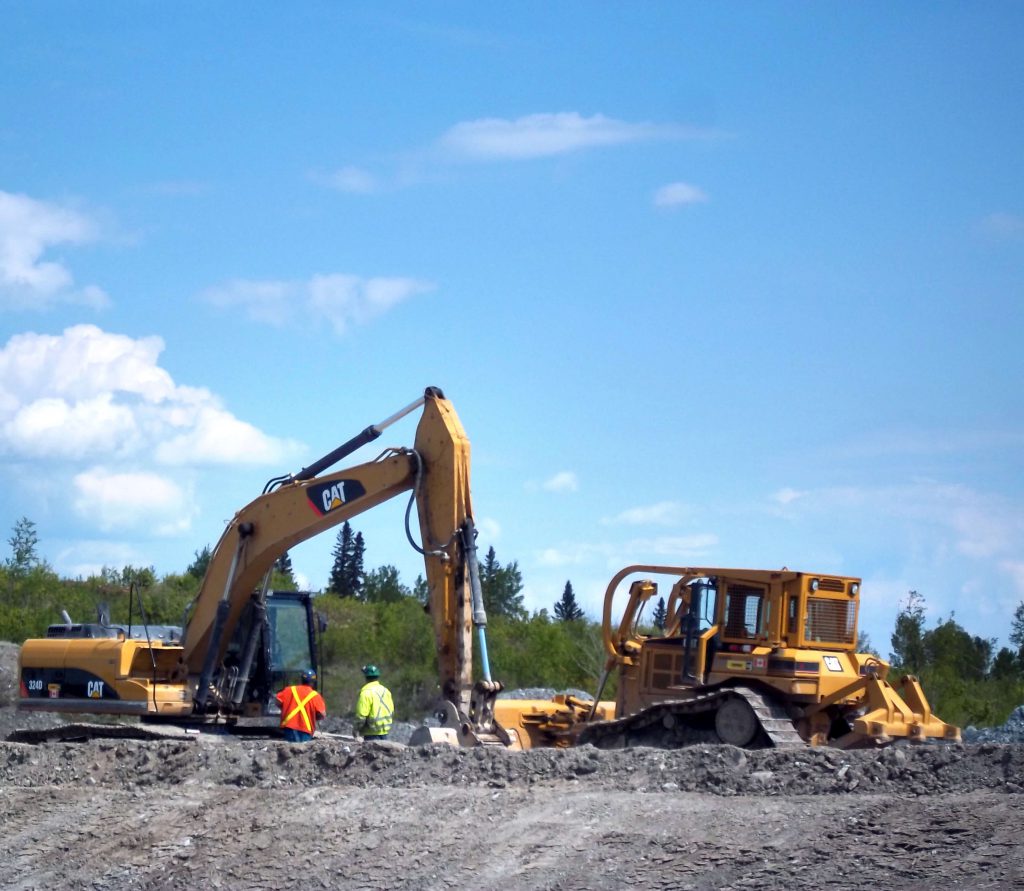 Surface Civil Services
SCR works closely with its affiliated company to expand on current services offerings.
Our combined expertise and capacity makes us an ideal choice for our clients.
Services Include
Land Clearing
Surface Drilling and Blasting
Crushing
Logistics Services
Work with Experience.
Our multidisciplinary team and over 25 years of experience make us a reliable choice for your next mine development and construction project.