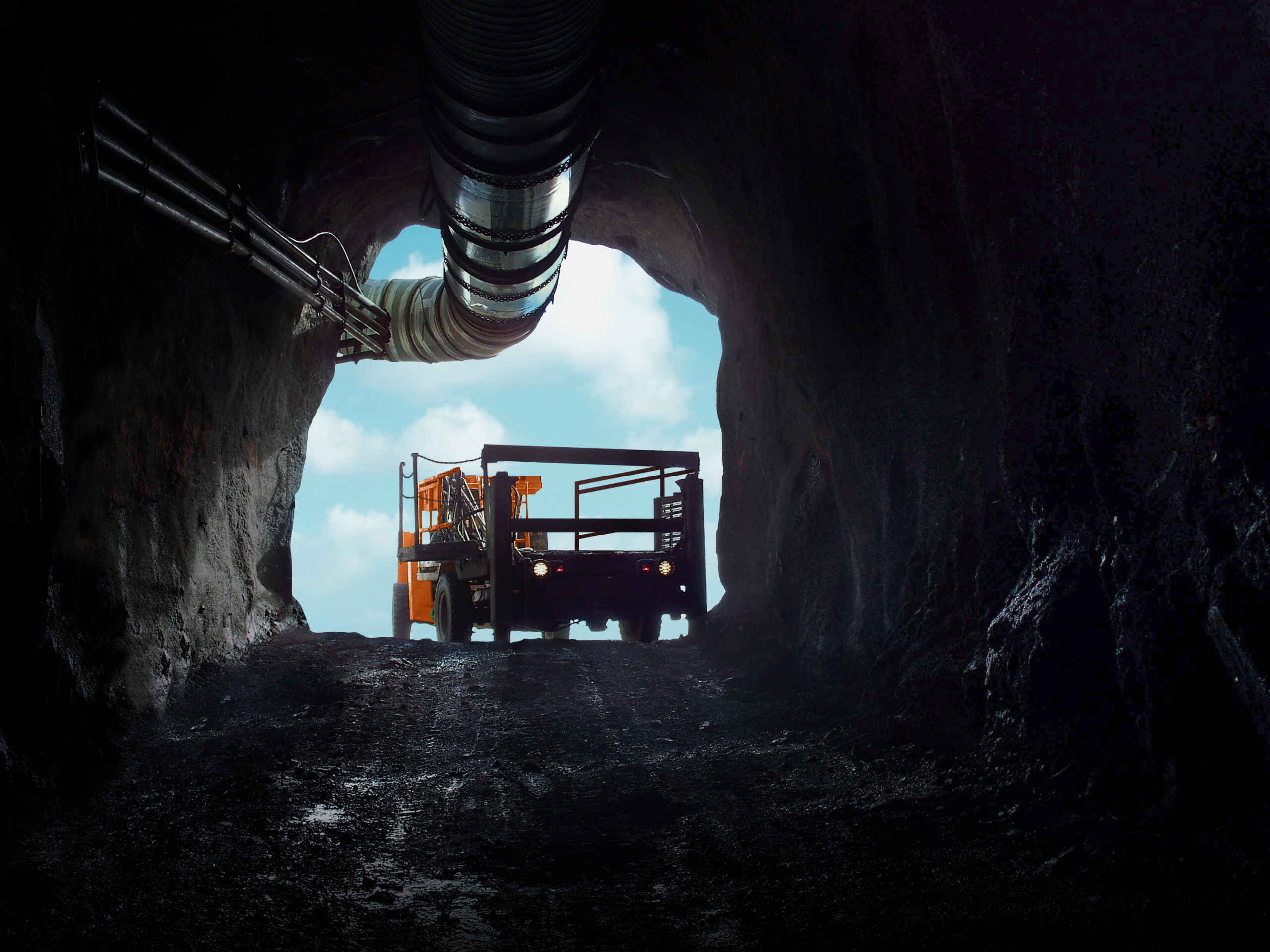 Safety
We continue to strive towards the goal of Zero Harm by implementing continuous improvement into our Health and Safety System.
"Safety First" has been SCR's safety slogan since the founding of the company and remains at the core of our company culture.
Training
SCR provides meaningful and impactful hands-on training through our training department. Utilizing our dedicated Training Centre, we provide employees with general and job-specific training, including hands-on training for equipment operation and pre-operational use.
On-site and on-the-job training accompany any recently trained employee to ensure that the individual is confident in their skill and competent in their training.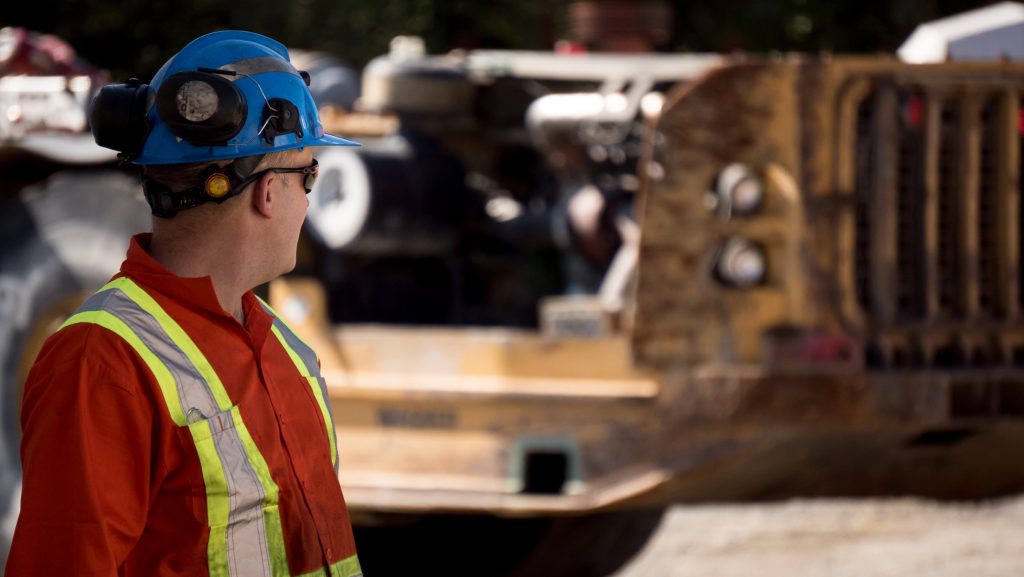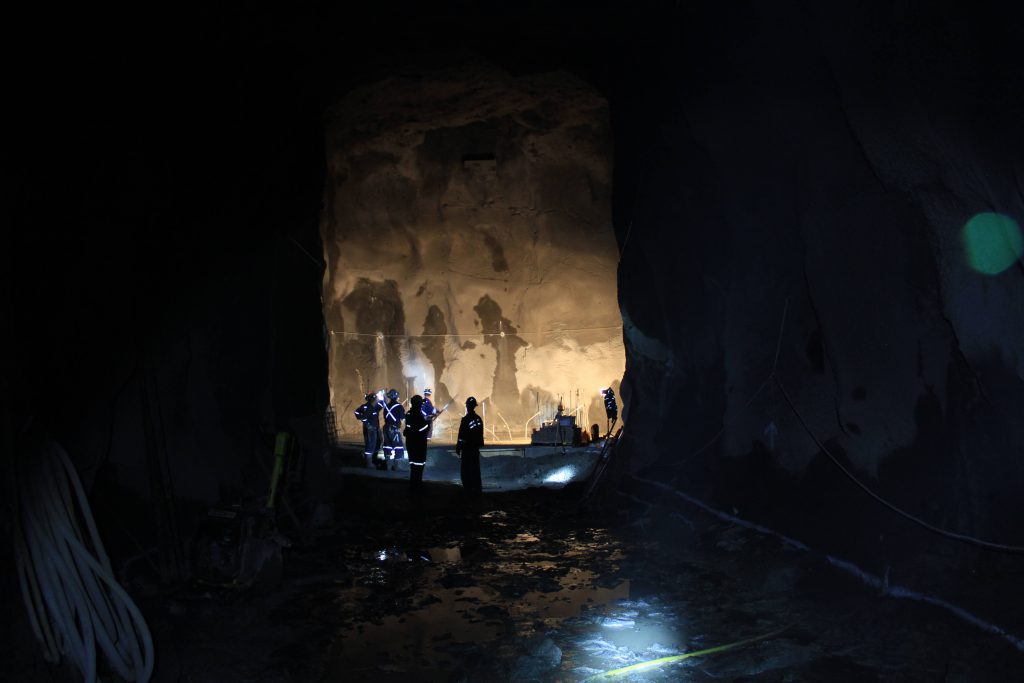 Safety Rewards Program
We believe that performing work safely is a part of the job and a team effort. In order to recognize the achievements of our employees and to reward the team effort towards a safe work environment, SCR has implemented a Safety Rewards Program. This program aims to recognize the efforts of all SCR employees when Safety milestones are achieved.
Risk Assessments
Comprehensive Risk Assessments, Job Task Analyses, and Job Hazard Analyses are a core part of any project undertaken by SCR. Our team ensures that the risks associated with any project we undertake are identified prior to starting work. This not only helps to mitigate hazards to our workforce but minimizes downtime by ensuring that we are prepared for each step of the job.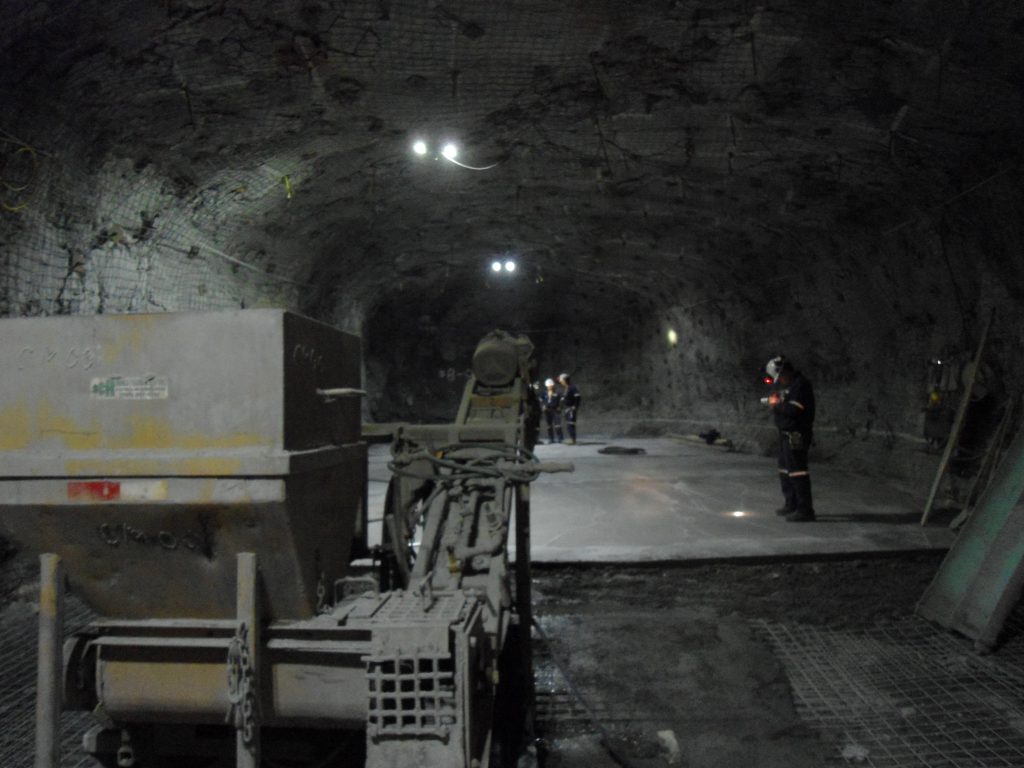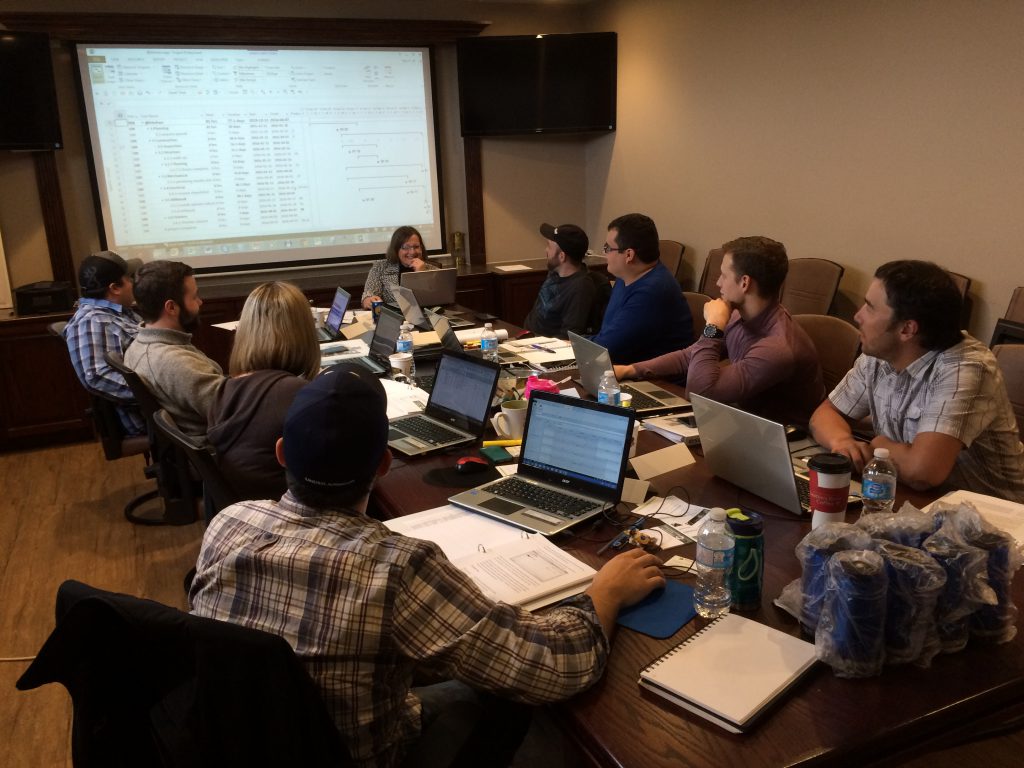 Leading and Lagging Indicators
Through the use of available technology and software, SCR is able to track and measure safety trends in real-time. This allows us to quickly adapt our training and awareness programs to ensure that our crews are consistently working as safely as possible. We also use these leading and lagging indicators to track progress and plan for future safety and training initiatives.