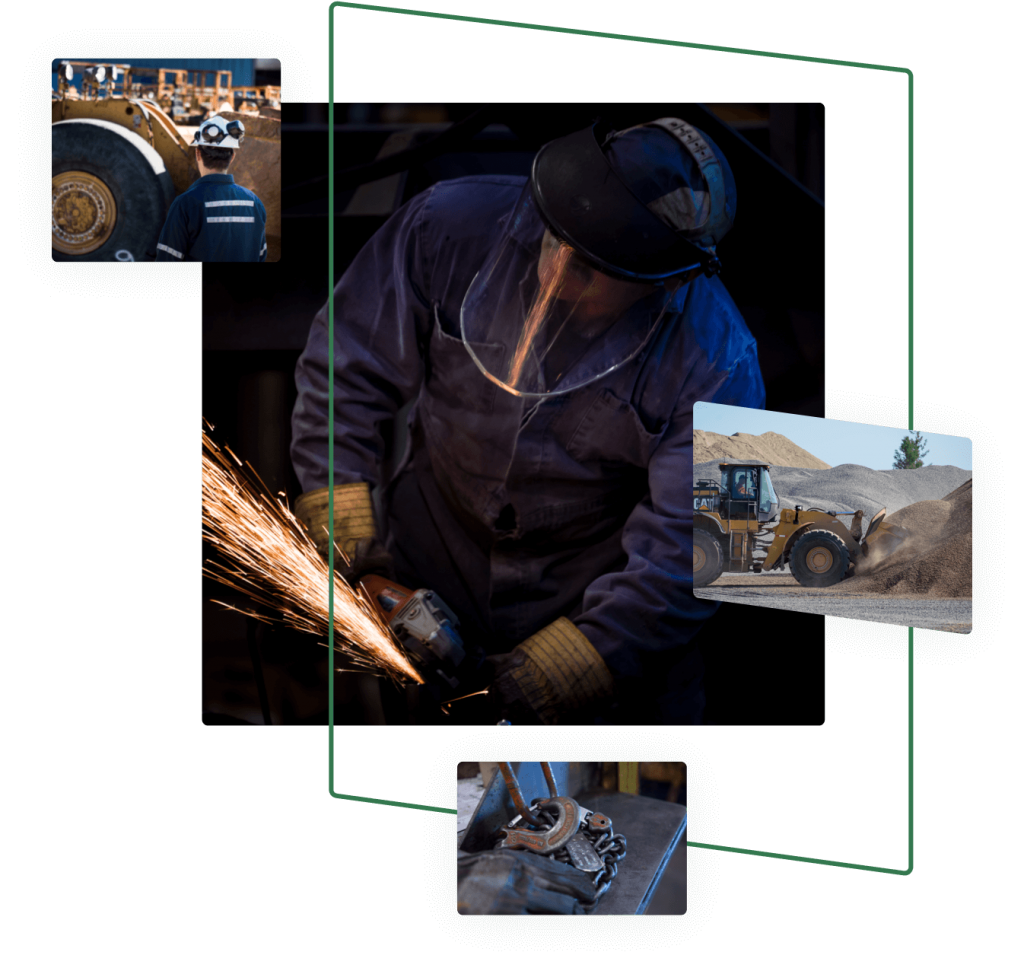 Join Our Team
When you join SCR, you become part of an experienced, multidisciplinary team that strives for continuous improvement.
We provide advancement opportunities for our team to expand their skills in a safe work environment. We will equip you with the tools to succeed and support your career aspirations as you grow within the organization. SCR offers competitive wages and benefit packages.
Career Postings
SCR Mining & Tunnelling is actively recruiting for the following positions:
Sudbury, Ontario
The Electrician performs a full range of assignments including new installations, maintenance, and repair to existing wiring, electrical systems, and electrical components.
---
Val Caron, Ontario
The Electrical Supervisor supervises electricians and trades helpers in the repair, maintenance, and installation of electrical systems. Maintains production and quality by ensuring operation of electrical systems.
---
Sudbury, Ontario
The Construction Supervisor oversees and directs activities of the crew to ensure surface and underground projects are conducted in accordance with schedules and the scope of work. The incumbent must have strong team-building skills while promoting SCR's safety-first culture.
---
Safe Work Environment
We strive toward the goal of Zero Harm by implementing continuous improvement systems into our Health and Safety System.
Advancement Opportunities
Our training accompanies any recently trained employee to ensure that the individual is confident in their skill and competent in their training.
Benefits Packages
Our comprehensive benefits packages provide our employees with assistance in sustaining a happy and healthy life in and outside of work.