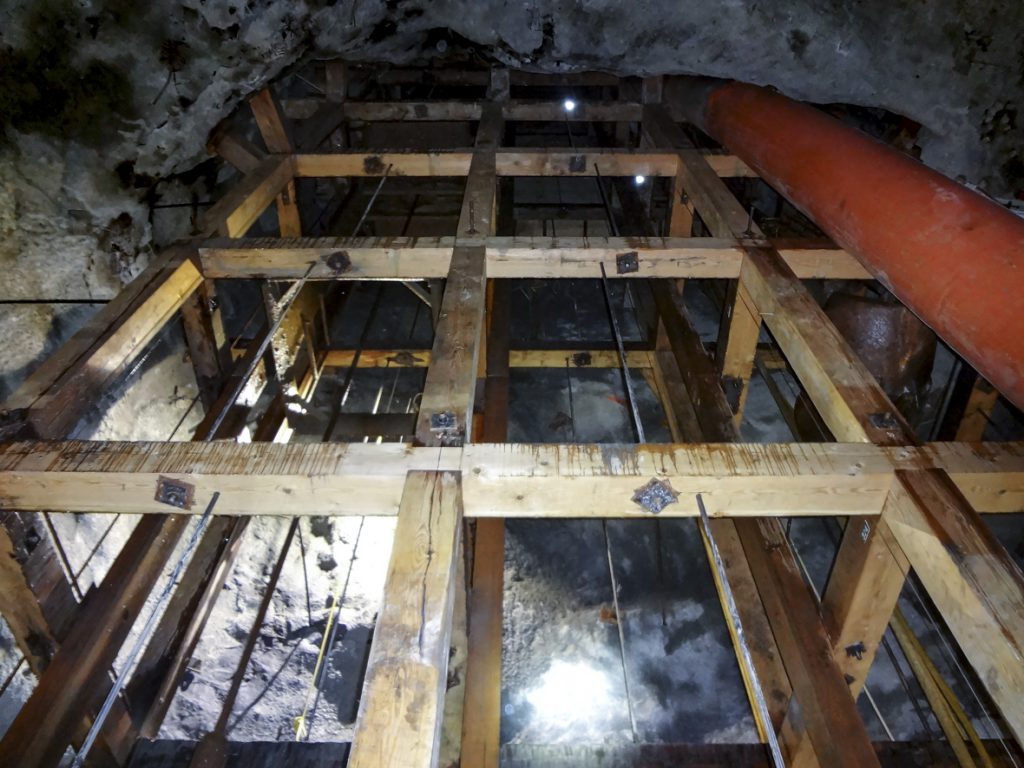 Shaft Development, Installations and Maintenance
SCR offers a full line of shaft sinking methods, maintenance, installations, and repairs.
SCR has a great track record of successfully completing multiple Shaft Sinking and Deepening projects.
Shaft Inspection
Shaft Repairs
Shaft Services and Maintenance
Work with Experience.
Our multidisciplinary team and over 25 years of experience make us a reliable choice for your next mine development and construction project.